From an innovative curriculum to an amazing student kit, we pride ourselves on being a diverse, engaging and high-quality learning environment.
With our cutting-edge Pivot Point curriculum complemented by Wella, OPI, and MUD Cosmetics, learning ranges from hairstyling and coloring to gel manicure and makeup.
From federal financial aid, veterans' education benefits and loans, to grants, scholarships, and in-house payment plans, there are many options to invest in your education.
Express Certification Courses
As a MUD and Sugarlash PRO academy partner, we offer an extensive and superior education in makeup, lash and brows complemented by professional manuals and kits.
A Maryland Top Rated Local® Cosmetology School
Our 100% licensure rate reflects our excellence in education. We are dedicated to our students' success in school and beyond – from our passionate educators, innovative curriculum and top of the line student kit, to professional brands, a diverse culture, and a caring environment.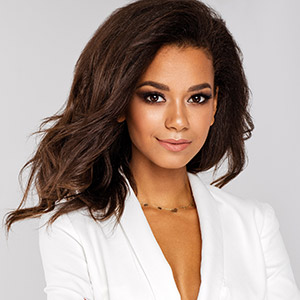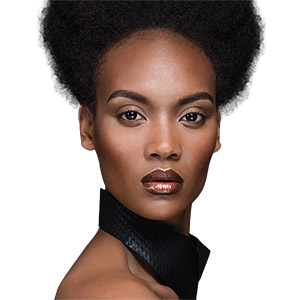 MUD Beauty Essentials Makeup Certification Course
Included in your cosmetology training. Do you love all things makeup? Do you want a career where you can take your makeup creativity to the next level? Would you love to be a professional cosmetologist where you can spend all day creating beauty? Aspen Beauty Academy-Laurel is for you.
Advanced Makeup Certification Program
Whether you're interested in make-up for the salon, entertainment, media, fashion, or retail industries, or hoping to build your professional skills with a continuing education course, Aspen Beauty Academy – Laurel, a MUD partner school, provides a comprehensive education in the fundamentals of makeup, airbrush and bridal makeup. Currently available to cosmetology-related licensed professionals.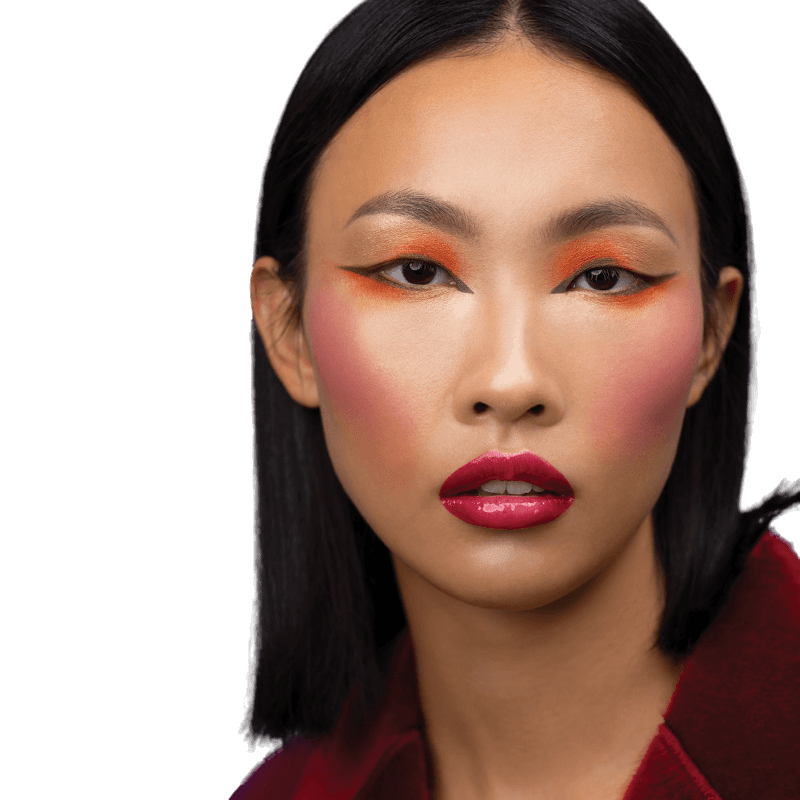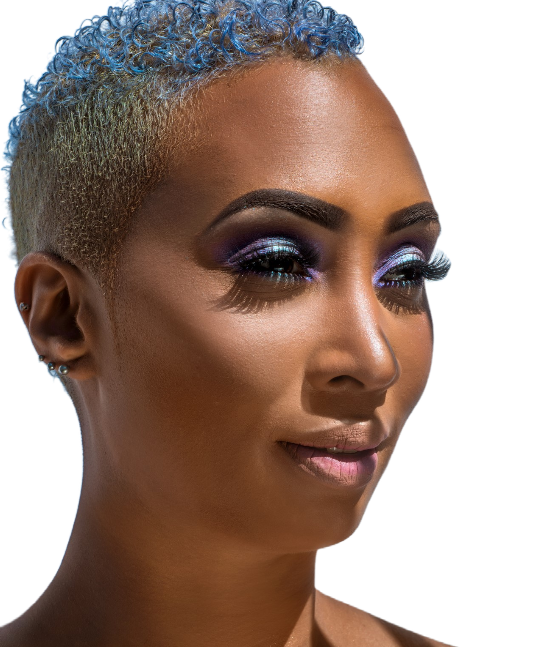 Lashes and Brows Express Certification Courses
Ready to learn a new skill? Do you love lashes and brows? Do you want to acquire the skills and knowledge to build a thriving lash career? Aspen Beauty Academy-Laurel, a Sugarlash PRO partner school, is for you.
Note: These courses are not included in the cosmetology program.
Great service, very professional. I love going there, live what they do to my hair. I am very nervous and tender headed. My hair is always great. Go try them out.
read more