Now Is The Time,
Do What You Love!
We'll train you with the skills and confidence you need to succeed… you just bring the passion!
From an innovative curriculum to an amazing student kit, we pride ourselves on being a diverse, engaging and high-quality learning environment.
Step into the future with our cutting-edge Pivot Point connected learning program. It ranges from hair styling and coloring to gel manicure and makeup.
From grants and loans to scholarships and self-payment, explore available options to finance your education.
Are you looking to have a service completed by one of our talented students? Check out our service menu and schedule an appointment.
A Maryland Top Rated Local® Cosmetology School
Our 100% licensure rate reflects our excellence in education. We are dedicated to our students' success in school and beyond – from our passionate educators, innovative curriculum and top of the line student kit, to professional brands, a diverse culture, and a caring environment.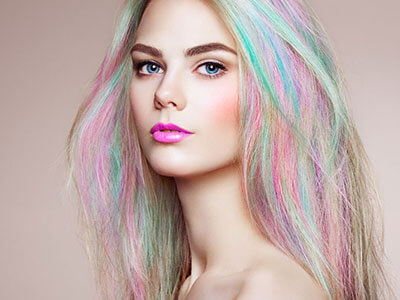 Schedule Your Online Tour
MUD Beauty Essentials Makeup Certification Course
Included in your cosmetology training. Do you love all things makeup? Do you want a career where you can take your makeup creativity to the next level? Would you love to be a professional cosmetologist where you can spend all day creating beauty? Aspen Beauty Academy-Laurel is for you.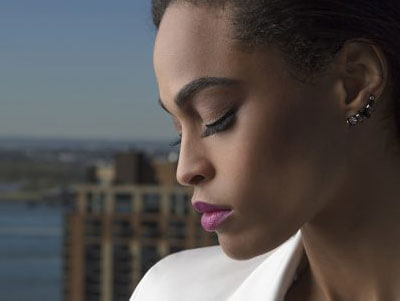 Great service, very professional. I love going there, live what they do to my hair. I am very nervous and tender headed. My hair is always great. Go try them out.
read more
Renee Riviears
I was very pleased about the service that Miss Sunday provide for me! 5 stars ⭐️⭐️⭐️⭐️⭐️ Very professional, sweet, kind with a great attitude my hair looks flawless!!! The receptionist and...
read more
Tajuana Alston
I have been a client at Aspen Beauty for over 3 years now and I must say, I have always had a positive experience whenever I go. The owner is very friendly and considerate, the instructors are very...
read more
Katina McDonald