Your Path To
A Beautiful Future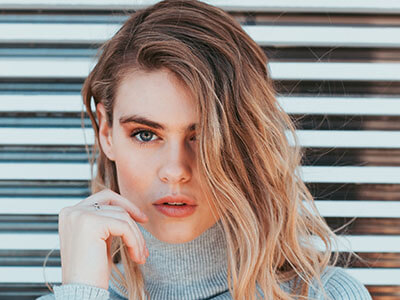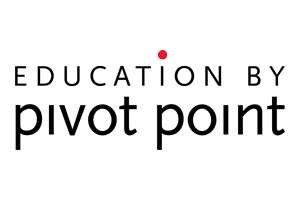 1) Pivot Point School
Pivot Point offers an innovative curriculum for the connected learner that is used as a reference for the Maryland State Board of Cosmetologists licensing examination. With LAB online, it offers a social learning environment where lessons are brought to life through communication, collaboration, and engaging activities.
2) Multiple Schedules for a More Balanced Life
Attend 3 days/week and have 4 days off to work or spend with family and friends. Or graduate in less than a year by attending 4 days or 5 days/week.  Evening schedules available with no Saturdays.
3) An Amazing Professional Kit
Your own MUD Beauty Essentials Kit, OPI Nail Kit, BabylissPro hot tools, Pivot Point sustainable snap caps, Sensei carbon comb set, and much more, plus an iPad for interactive learning. 
4) Eligible M.A.C Pro and Urban Decay School
Students earn direct access to the M·A·C world and an Urban Decay membership with discounts, access to exclusive deals, master classes and much more.
5) OPI Program
As an OPI school, we provide students with a professional OPI kit to take them from school to salon. Students can also take advantage of OPI's ongoing educational programs.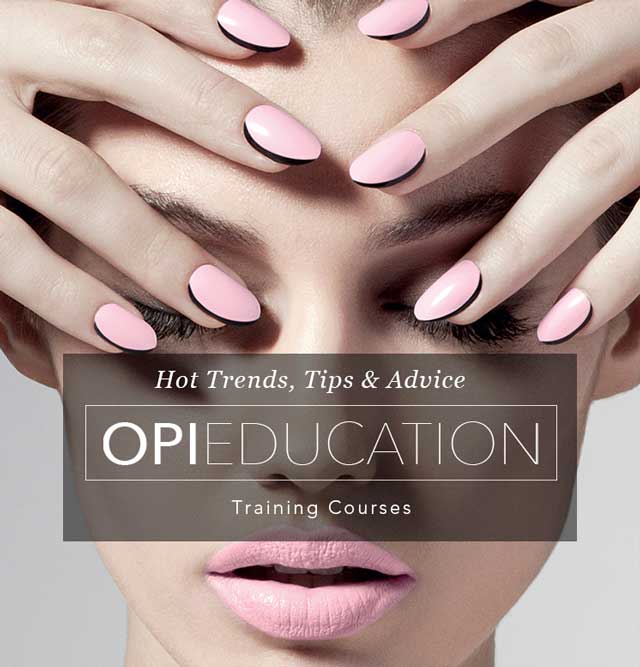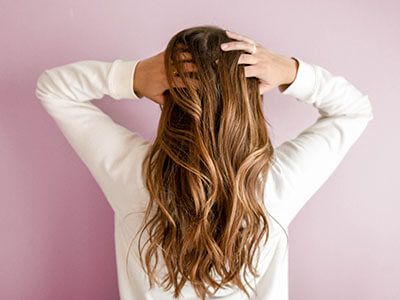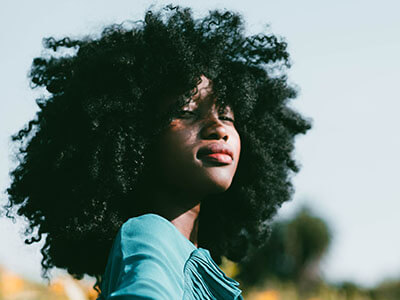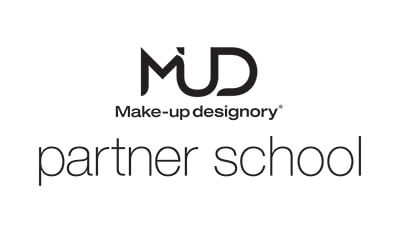 6) Make-up Designory (MUD) Partner School
Aspen Beauty Academy – Laurel is the only Maryland partner school of Make-up Designory (MUD), a global name in makeup education and products. Our cosmetology students will learn the MUD Make-up application techniques and the theory necessary to adapt make-up techniques to different conditions. All graduates successfully completing this course receive a MUD Level I Make-up Artist Certificate.
7) Social Media Course for the Beauty Pro
The social media marketing curriculum, specifically for the beauty pro, empowers our students to do what they are passionate about.  They learn how to use social media to showcase their work, connect with their clientele, fill their schedule, and build a lasting career in the industry.
8) Canvas ME
Join a platform for beauty professionals that provides you with the ability to create beautiful portfolios, grow, and network with the beauty industry's best artists.
9) Proven Results
Aspen Beauty Academy – Laurel has historically achieved high state board licensure rates.  The most recent is 100%.
10) Professional Brands: Wella, Sebastian, Mizani, OPI, MUD Cosmetics, and more
The Wella Professionals hair color brand is the basis of our hair color curriculum; Sebastian for unlimited hair care and styling; Mizani for conditioning relaxers that leave hair in perfect balance; OPI for manicure with nail lacquers or gel; and MUD for makeup from natural to glamour looks.